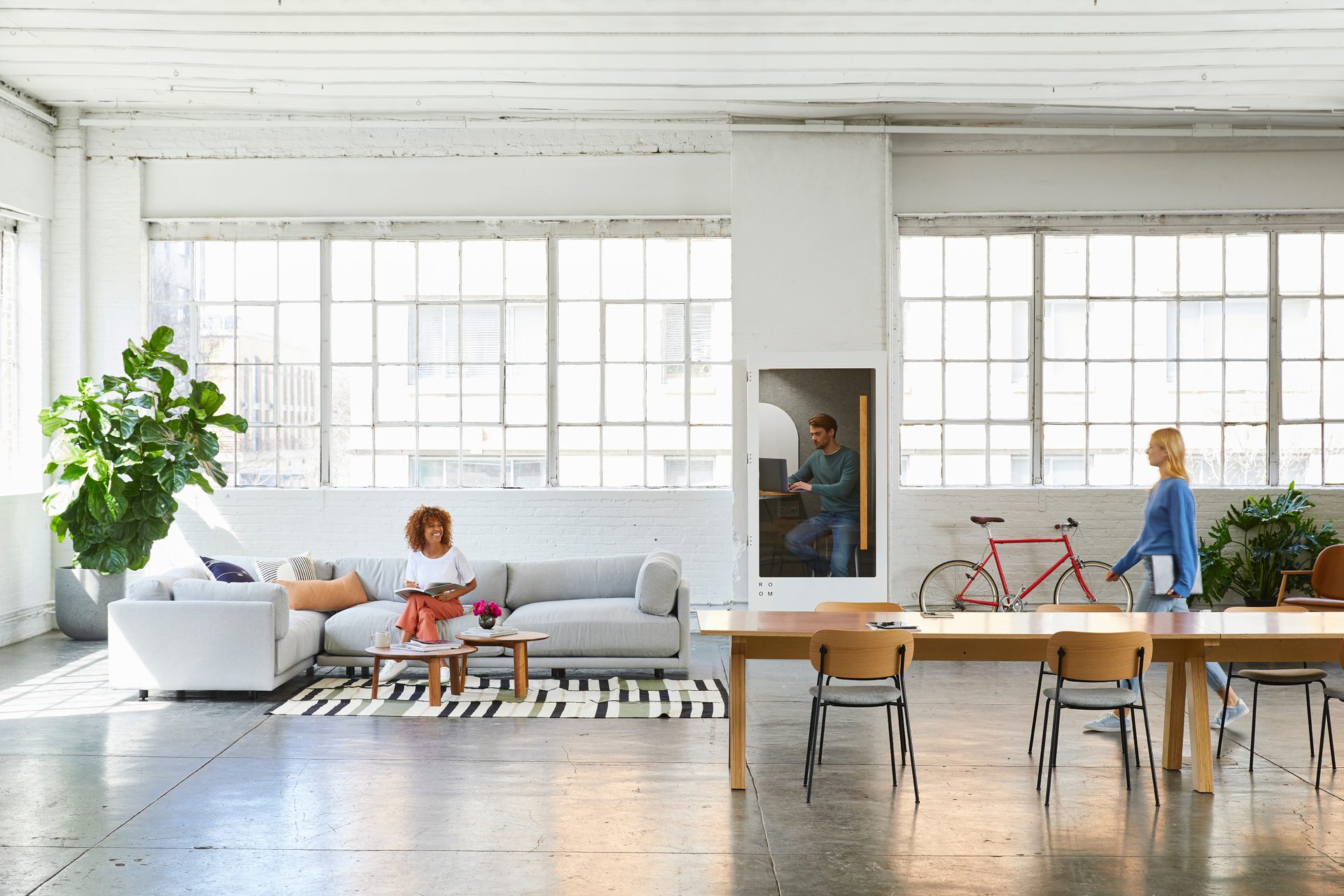 Recent Reviews
Eddie and the crew were amazing!!! I love my new floors ant the crew members were so professional and polite. They really knew what they were doing. Thank you so much.
- Jennifer Howard
I can't say enough good things about Eddie and his crew. wow. just so professional. the Hickory Creek laminate I got was so beautiful! highly recommend.
- James Tang
LOVE my floors!! They look even better than I imagined.
- Micah Taylor
Inventory
Free Samples
North Star Flooring Sale is a AUTHORIZED DISTRIBUTOR, where you can compare the industries best companies and their products side by side. Touch and feel the product at our location just off of HWY 75 in Sherman, Texas.
FABUWOOD CABINETS
We believe that quality should never be compromised. At Fabuwood, we recognize that design is so much more than just the appearance alone. That is why we diligently focus on quality sourcing all components that make up our superior cabinets. At Fabuwood, everything is tested – we leave nothing to chance.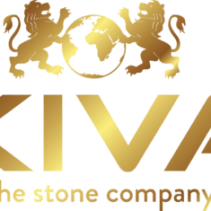 Kiva StonE
Kiva Stone is an importer and distributor of the finest natural and engineered premium hard surfaces.
We work with only the top stone quarries and hard surface brands across the globe to provide you with an unsurpassed selection of the highest quality natural stone and premium hard surfaces available.
Services
Pro Package
Basic installation on a smooth, clean surface that requires no additional prep work.


Premium Package
Removal of Carpet, furniture, installation of quarter round and transitional molding.
Vinyl and Laminate |

$2.49 SF
Delivery
LET US DO THE HEAVY LIFTING FOR YOU!
- Delivery starts at $100, An additional mileage charge may apply to out of network areas
Financing through square
With Square Installments, you can make monthly payments for your purchase from North Star Flooring Sale with rates from
0 - 30% APR.
Warranty
Protect your Investment.
Life happens, don't compromise your investment by shopping with the other guys.
Residential
Our residential warranty included with your purchase is provided as a safety net. We stand behind our products for a lifetime.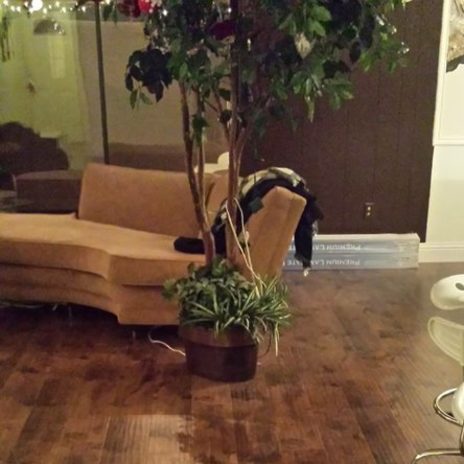 Commercial
Because our flooring is manufactured with the highest industry standards we back our product with the best warranties.
Need Help finding our location?
ABout US
ONE OF THE MOST RESPECTED FLOORING COMPANIES IN NORTH TEXAS
For over 5 years Northstar Flooring has been providing homeowners, builders, designers and architects with the very best flooring products available. At Northstar, we follow the latest trends to insure we have the most up-to-date stock on hand. Formerly Monster Flooring, Northstar offers whatever you need for your flooring project. We stock various hardwoods, laminate, tile, marble and more.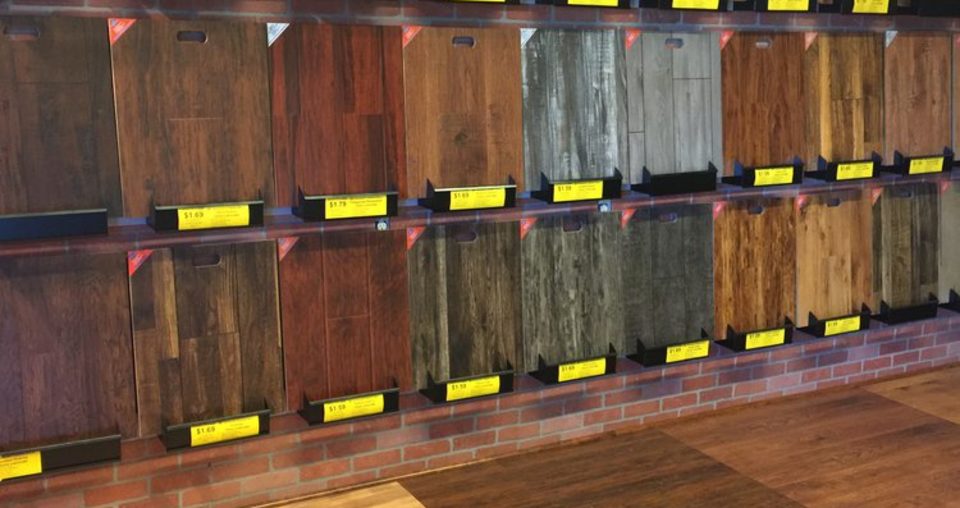 At North Star Flooring Sale our goal is not to keep product moving. Rather, our goal is to build a relationship with our customers. We treat them as family. We will discuss all your options, provide samples for your project, and can assist with your project from your vision shared with us to installing the new look!
We opened for business through award-winning owner, Eddie Gossett in 2017
We have high values for our team members and higher respect for our customers. Maybe you stubbled upon our website, but more often then not our traffic comes from family and friends sharing their great experience at North Star with their loved ones. How do you hear about us?